Maintaining a Vital Connection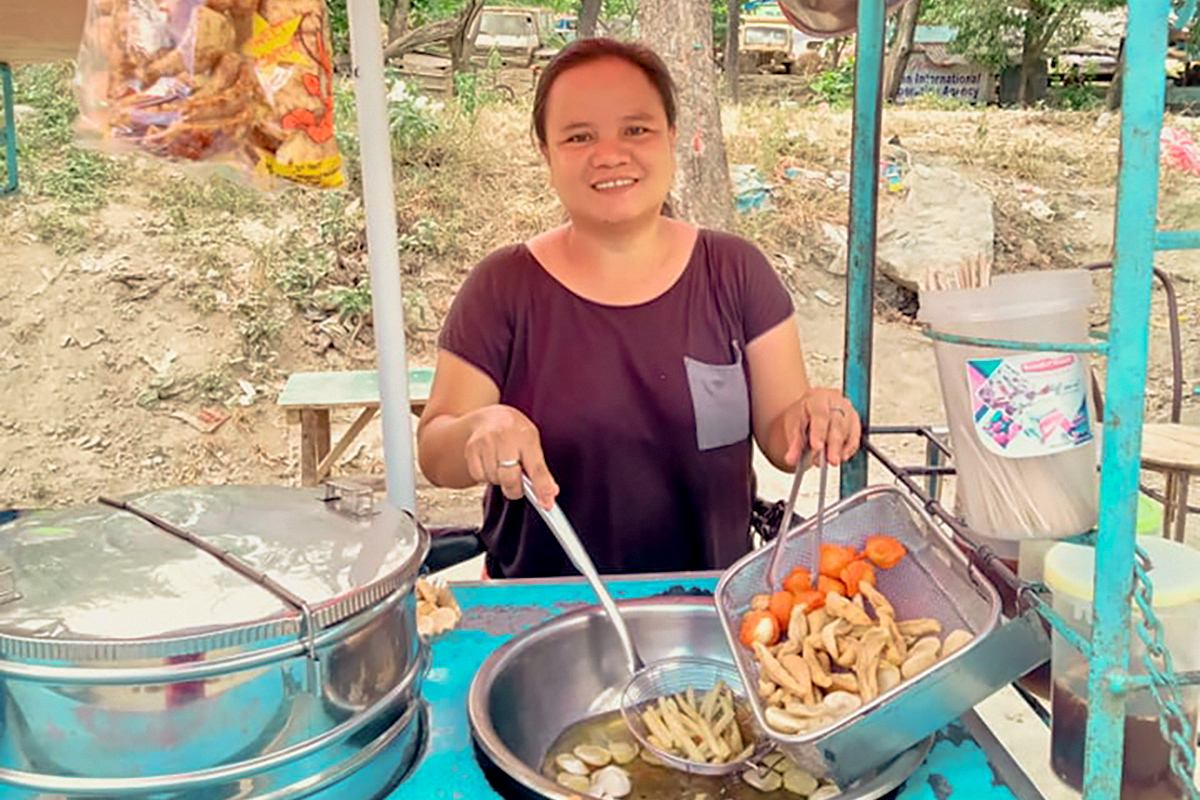 PHOTO OF THE WEEK
Bennieleeh, mother of sponsored child Angelika, has a small food stand in the Philippines. After a typhoon caused flooding that destroyed her equipment, she was able to rebuild with help from Unbound's Critical Needs Fund.

Learn more about how you can help families in the Unbound program that are impacted by natural disasters, major health issues and other crises by contributing to the Critical Needs Fund.
Unbound 360
Turn your sound up and slowly move your phone, tablet or drag your mouse around for a 360-degree look into the Unbound world.