Maintaining a Vital Connection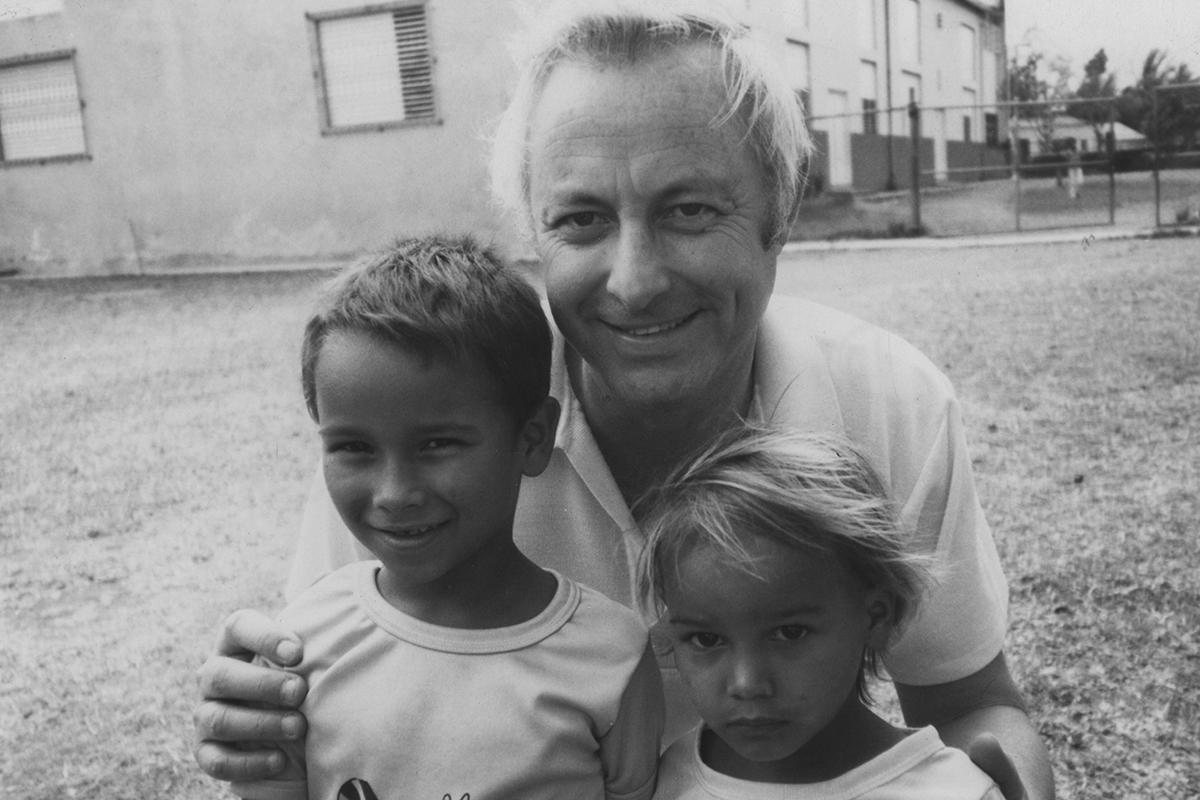 PHOTO OF THE WEEK
An attorney and entrepreneur, co-founder Jim Hentzen, shown here with children while on an overseas visit, offered many creative ideas during Unbound's early years. (Photo from the Unbound archives.)
On the 40th anniversary of the organization, we remember all of Unbound's founders. With various backgrounds and abilities, they were united in their love for the poor and their desire to put faith into action.
Learn more about our founders
Unbound 360
Turn your sound up and slowly move your phone, tablet or drag your mouse around for a 360-degree look into the Unbound world.