A Great Gift
A lesson on the rewards of helping others fulfill their purpose
By Peter Ndungo

I'm grateful to the founders of Unbound for following their hearts and starting something that is so rewarding. It is humbling to think of how the organization has evolved and the contribution it has made over the past 40 years in our communities.

Many poor and marginalized people have had the opportunity to fully become everything they wanted, and many beneficiaries in Kenya echo that sentiment. This has been made possible because their dreams, ideas, creativity, imagination and hope have, over the years, been given a suitable and nurturing environment in which to flourish and come to fruition.
Life-changing support 
I want to echo sentiments of Mercy and Maureen, twins who were sponsored by Unbound, and I quote what they wrote to me at some point: "Being born as twins is a blessing and wish to many, but the wants and needs come in pairs. Since the time we knocked on Unbound's door after our guardian learned about the program, our life changed.

"Rain had started pouring on us from different angles all under one name that is poverty. Upon joining the sponsorship, our problems started fading away as Unbound stepped in our guardian's shoes and offered a helping hand, which saw us through primary school and secondary school. In school, few were the days that we got sent home for lack of school fees.

"Thank you so much for your charitable heart. Our livelihood also changed. We got nice clothes, poultry, and our rooms look so much [more] presentable. … It is our prayer that Unbound may prosper and reach to as many Kenyan children as possible. Asante sana (Thank you very much)!"
A FOREVER FRIEND
I also love the beautiful bond and connections that our beneficiaries have with their sponsors, as expressed by Dominic: "[I] am now an adult, I finished my course and gained skills that are so important to me. You will always be my friend though we have never met, but in my heart we will always be together. [I] am honored and blessed. You are special in my life and you will always be. I'm now able to stand on my own."

Such words are priceless and heartwarming. They keep my team and me inspired and are a depiction of how real this movement is to all of us who have experienced it every day for the last 40 years.

With Unbound on their side, the possibility existed for Mercy, Maureen and Dominic to reach their full potential and take their best and rightful position in the world.

I'm lucky to be able work with such a good program that always reminds me there is good in this world, and as our co-founder Bob Hentzen kept on reminding us, the journey of helping economically disadvantaged and marginalized people to understand and fulfill their purpose is just beginning.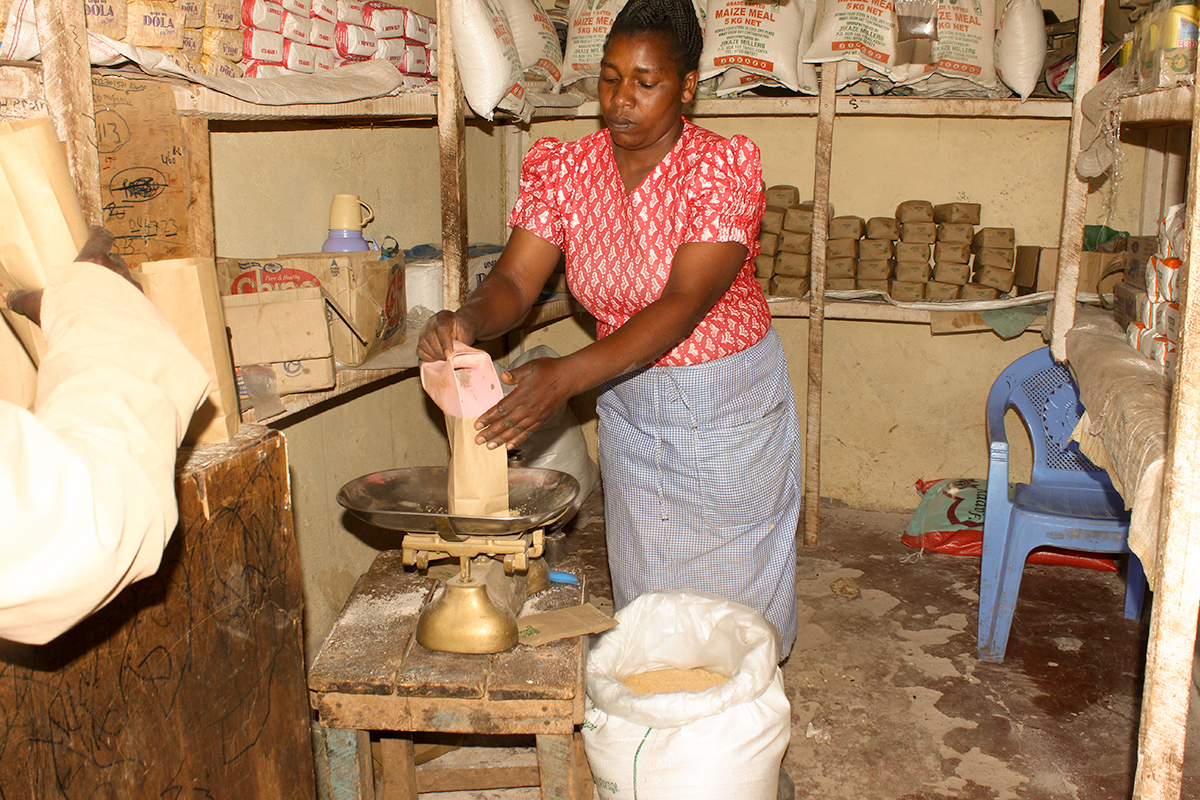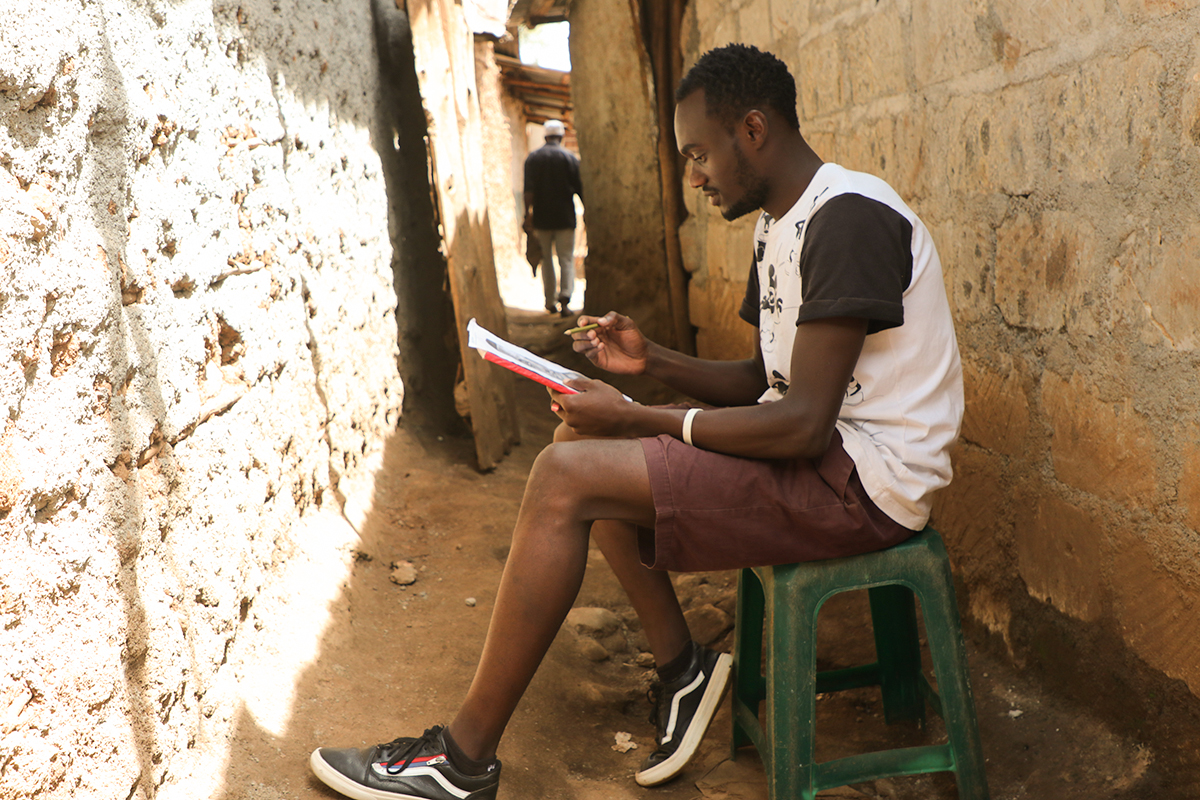 Many poor and marginalized people have had the opportunity to fully become everything they wanted. … This has been made possible because their dreams, ideas, creativity, imagination and hope have, over the years, been given a suitable and nurturing environment to flourish and come to fruition.



— Peter Ndungo , COORDINATOR OF UNBOUND'S NAIROBI PROGRAM, KENYA