Creating Connection
A lesson on the importance of belonging
By Jose Rodriguez

In 2018 I had the opportunity to visit El Alto, Bolivia, as a part of my role as regional director for Unbound. El Alto is the bustling urban plateau overlooking the wealthier seat of government of La Paz, 14,000 feet up in the Andes Mountains. Flat and arid with crisp, thin air, El Alto serves as the go-to landing point for families from rural areas who have left everything behind in search of the economic promise of the big city.

Most residents of El Alto have had few educational opportunities in their lives and must make their living as informal merchants or day laborers in Bolivia's largest informal economy. Families face a huge struggle in being removed from their native support networks in the interior of the country, while trying to make ends meet in a city perceived to offer more opportunity but that also brings a higher cost of living and new challenges of urban life.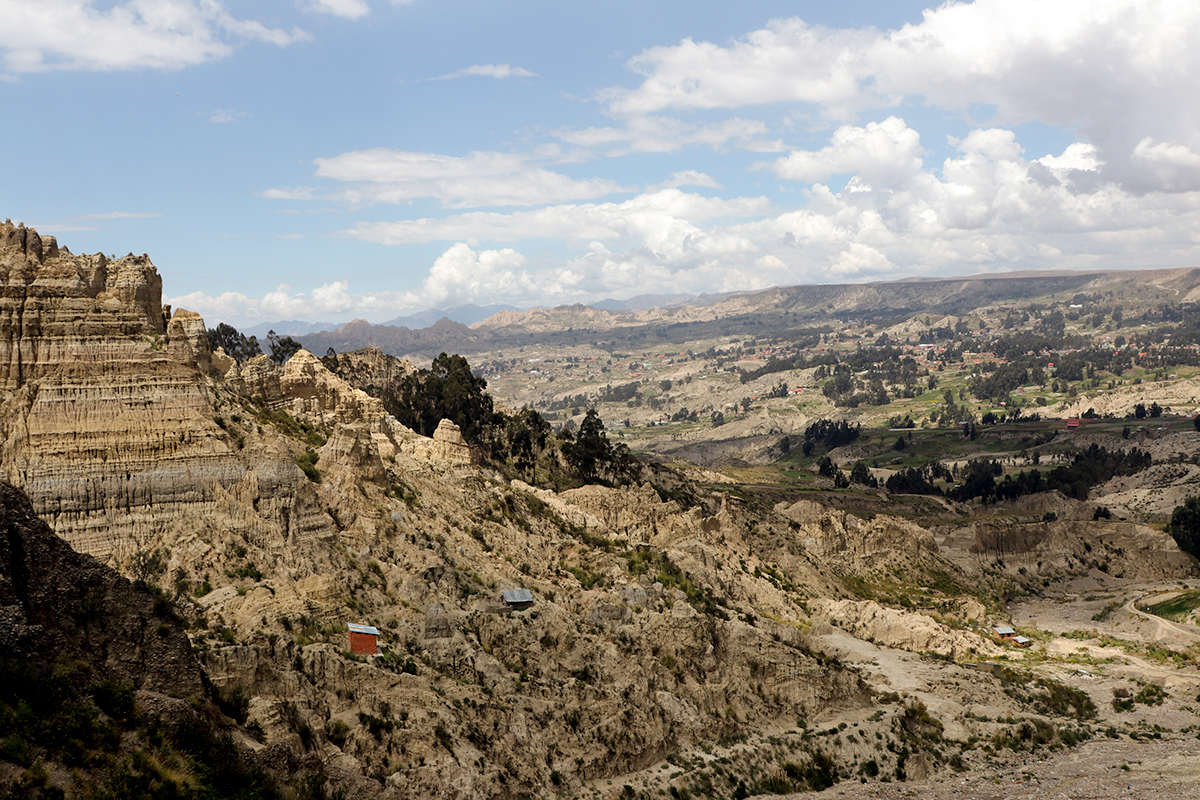 One key aspect of my role at Unbound over the last 12 years has been to connect with sponsored individuals and their families in their home communities and learn about their lives, wisdom and struggles as they navigate the challenges they face. This often takes the form of personal outreach, or, put more simply, connecting with families in person, as people.

This outreach, when there's not a pandemic, includes lots of empathetic listening while visiting families in their homes, or observing Unbound program events with the goal of learning how our program can be a tool to help families build a path out of poverty. One Saturday morning the local program team invited me to one such event in a schoolhouse in El Alto.
In the Unbound program, families and children who would otherwise be outcasts in their society have a place where they can discover their talents, but most importantly, they have the life-changing opportunity to simply belong.



— Jose Rodriguez, Regional director for Unbound
As I entered the classroom, groups of Unbound parents were gathered for a workshop on personal finances. Unbound teams around the world serve as community organizers, bringing families together in thousands of small groups designed to build the families' confidence and skillsets to face their challenges, while also building a new network of support in their communities.

Many mothers were busy tending to their small children or knitting while also paying attention to the instructor. At the end of the workshop the local team introduced me as a guest working with Unbound in Kansas City.

Through conversation with the families, I learned that all the parents present had much more in common than their rich culture and socioeconomic background. They were each parents of sponsored children with "special abilities," as they put it. Through their participation with Unbound and as an empowered group of parents, the term "disability" was not in their vocabularies.

Each of the parents filling the room that morning represented a child or youth living with Down syndrome, autism, or other physical or cognitive challenge. This was no coincidence. The local Unbound staff had brought them together as a group on purpose, knowing well that no one understood their challenges — and the solutions to those challenges — as well as someone living through something similar.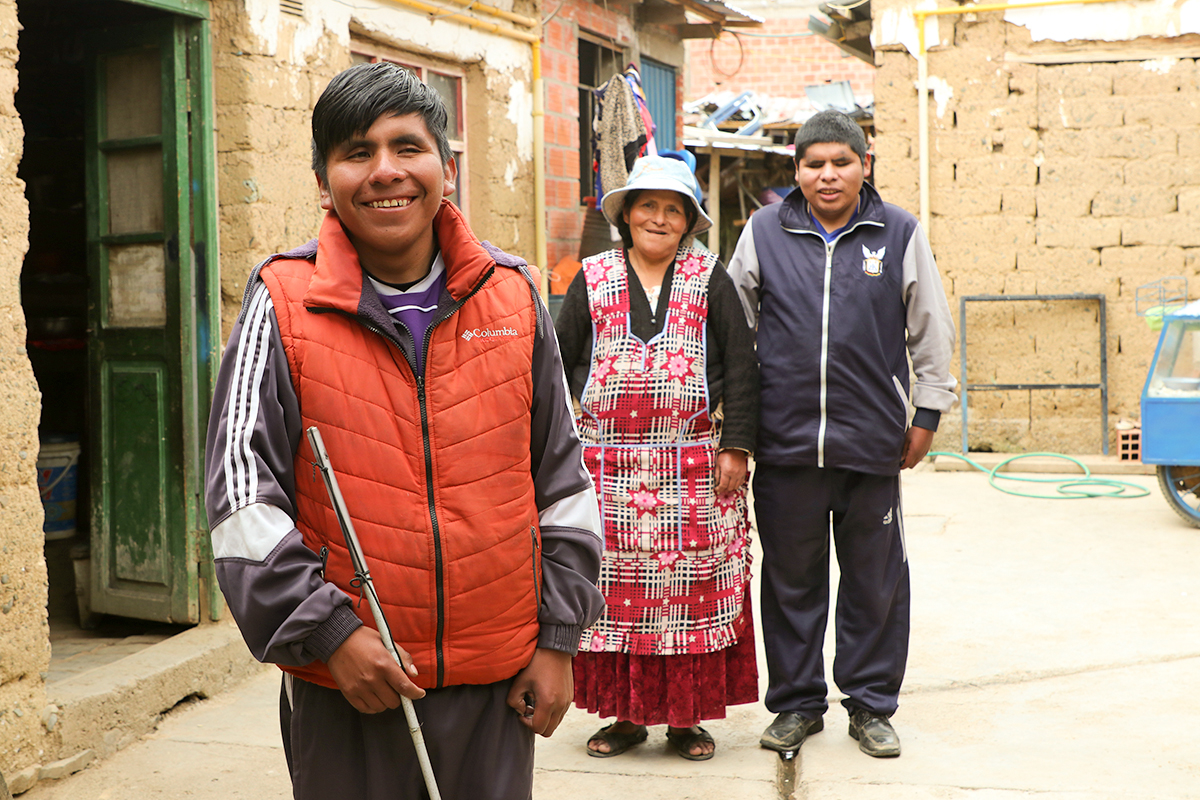 I was already feeling humbled and unprepared to be in the presence of such strong, remarkable parents who had welcomed Unbound and one another — and now me — into their lives. But I was even less prepared for what came next. A mother stood up from the middle of the group, walked up to me in the front and asked for the instructor's microphone.
"On behalf of all the families present here," she said, "I want to thank you for taking the time to visit our community from so far away. I have a son in the program and he has Down syndrome. In my [Unbound] group, we've learned how to knit in order to sell our products in the local market for an income. I've discovered my son really likes knitting, too, and he's good at it! So, I want you to have this scarf that we made together."
She handed me a gray wool scarf with pompoms at the ends.
In the Unbound program, families and children who would otherwise be outcasts in their society have a place where they can discover their talents, but most importantly, they have the life-changing opportunity to simply belong.
As an immigrant, minority and single dad, I've experienced feeling like you don't belong in a place, or that you live in a society that wasn't designed for people like you. I'll never face the challenges confronted by families in El Alto, let alone those families with children of special abilities. But I keep that gray wool scarf with pompoms hanging next to my desk in my home office as a source of strength and inspiration. And on cold days, it doubles as a scarf!
Jose proudly shows off his scarf made by a mother and her son in the Unbound program.