Doing What It Takes
A lesson on the dedication of Unbound staff worldwide
By Erin Coleman

In the summer and fall of 2020, during an unprecedented pandemic, hurricanes, typhoons and floods pummeled areas of Central America and the Philippines where Unbound works.

Our co-founder Bob Hentzen coined a phrase to describe the rugged landscapes where families in our programs often live: "Unbound begins where the paved road ends." In this case, not only did the pavement disappear, the roads themselves did, turning first to sheets of mud and then rivers of murky water. The storms displaced more than 5,000 families in the Philippines, Nicaragua, Honduras, Guatemala, El Salvador and Mexico.

In the Philippines, the water rose to the roofs of homes in communities of both Unbound beneficiaries and staff members. Together, families assisted their neighbors using life vests, boats and rescue training provided by parents of sponsored members through Agents of Change grants. Meanwhile, in Guatemala and Honduras, staff distributed packages of food, water and other necessities to families living in shelters.

In Mexico, staff and families gathered in a region five hours away from serious flooding to donate whatever they could spare for the families in most dire need. After gathering about 100 bags of provisions, the teams loaded up a truck and drove toward the floods. When the streets ended in standing water, they switched to boats, navigating them between the damaged homes and businesses of small towns.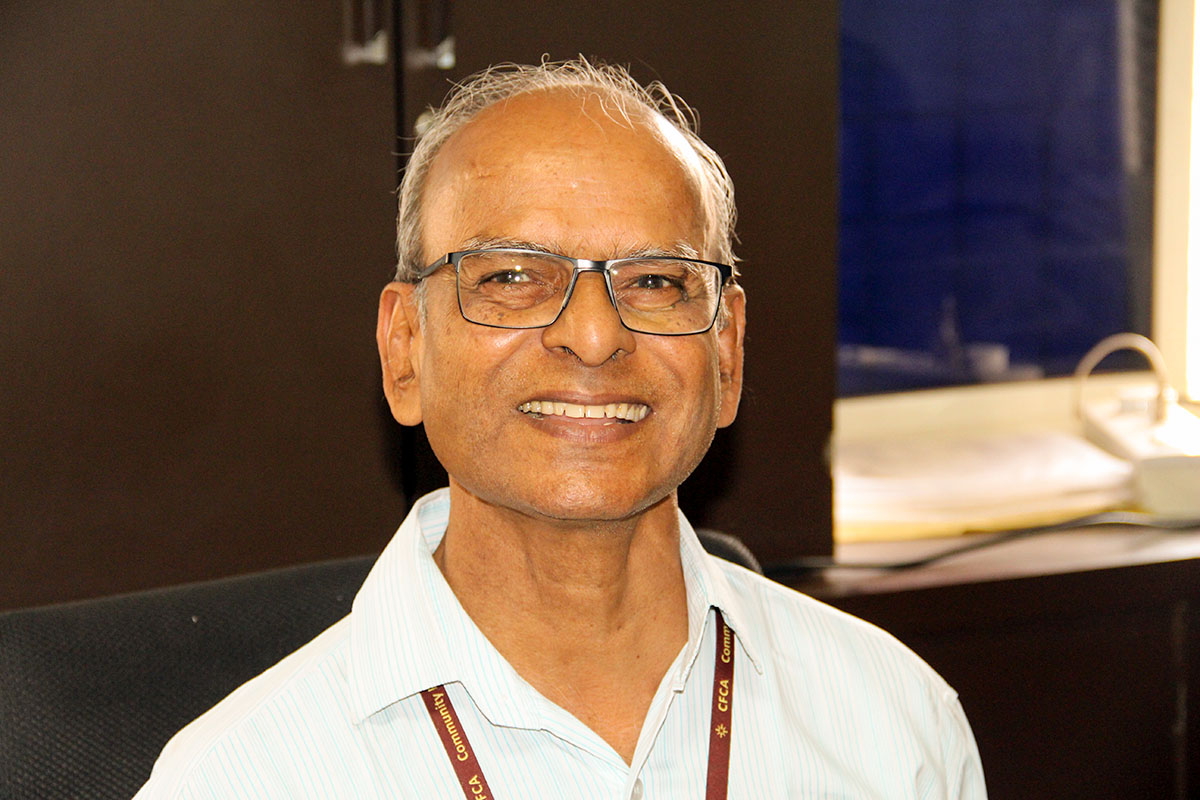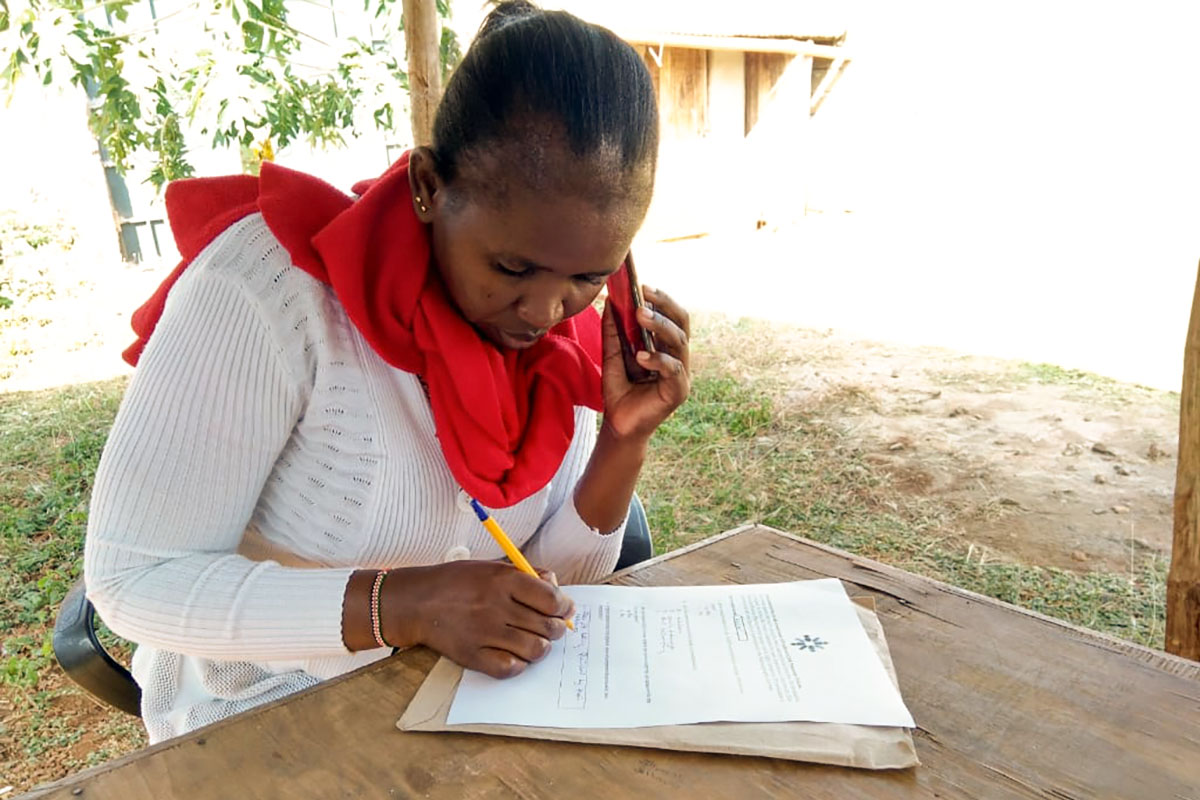 Wading through knee-deep streams, with the assistance and guidance of local mothers group leaders, the teams began seeing snakes swimming beside them. With approximately 60 species of venomous coral snakes alone endemic to Latin America, Unbound mothers and staff were in a precarious situation. But if Unbound begins where the paved road ends, a couple of snakes sure weren't going to stop them. One of the correspondence assistants who had previously majored in biology headed to the front of the group, identifying and wrangling snakes, allowing for safe passage of the Unbound teams and mothers.

Our Unbound teams on the ground around the world have experience with natural disasters, having walked with and worked with families before, during and after disasters. Approximately 2,000 social workers, correspondence experts, translators, accountants, coordinators and others work for Unbound in Asia, Africa and Latin America, all local experts who grew up and are familiar with the community and their challenges. In fact, many Unbound staff members around the world were once sponsored or had Unbound scholarships, and chose to serve their communities after they graduated.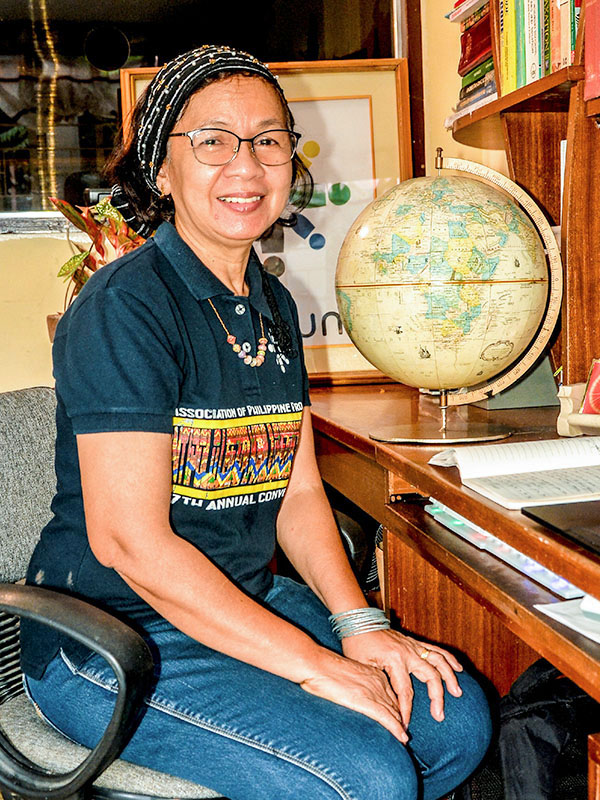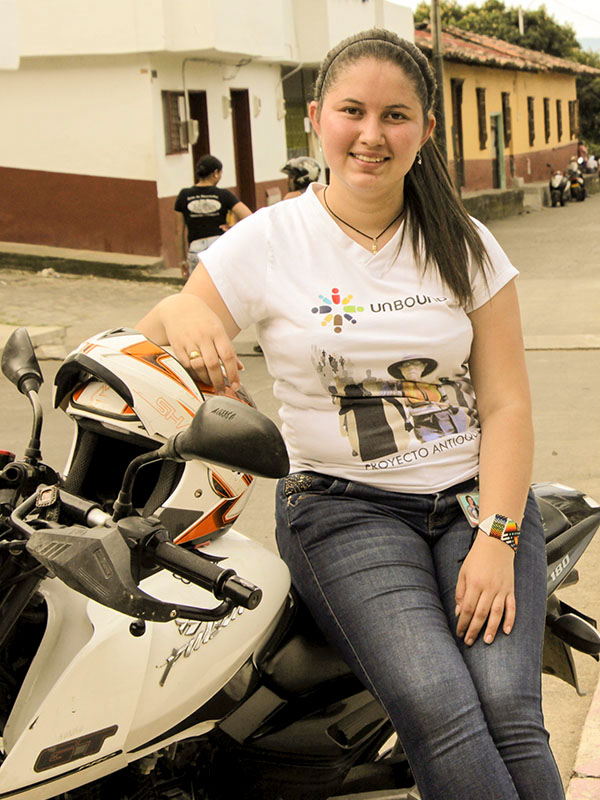 In 2020, thanks to the generosity of individual donors, Unbound sent more than $2.7 million around the world in support of families affected by these natural disasters and the COVID-19 crisis. The financial support is critical in times when families have lost everything. But perhaps more critical for these families is the knowledge that there are teams of social workers who know them, who have spent time with them, who understand their needs, their communities, their goals. It's the knowledge that there's someone out there willing to carry the elderly members of the community to safety through flooded streets, someone who will seek them out in disaster shelters to bring clothes and blankets, and yes, it's knowing there's someone out there who loves and believes in you so much they are willing to do whatever it takes to be there for you, even when what it takes is a little bit of snake wrangling.