In Pursuit of Learning
A lesson on investments with guaranteed returns
By Nickson Ateku

I was born and raised in the rural part of western Kenya. In 2003, I was in class seven when my life took a turn. At the beginning of that year, I lost my dad. He was the sole breadwinner for the family, and when dad passed on, my mum became everything.

Back then, you had to pay for education from primary to university level. Free primary education was introduced later that year, and it meant things were going to be a little bit better. Or so I thought.

Education in Kenya, and Africa in general, is very expensive. Tuition for a single semester is $600 for courses in arts and as high as $1,200 a semester for those in science-related disciplines like medicine and pharmacy. This does not include school supplies and other expenses like accommodation, food and transport. One must study a minimum of eight semesters to qualify for a degree. [For perspective, the education costs for one year represent approx. 14% of the average household income for a family in Kenya.]

This high tuition is like torture to families who are struggling to put food on the table. The case is made even worse if one has siblings at other levels of education. It becomes tedious and unmanageable for families that depend on peasant farming, like my own did, to afford expenses at the university level.

I loved education. I loved to go to school. However, my mother could not afford tuition fees, my school uniform and shoes, and all the school supplies that were required. I survived with a single pair of shoes from grades one to three. The soles were torn, but there was little I could do. They had been gifted to me by a friend.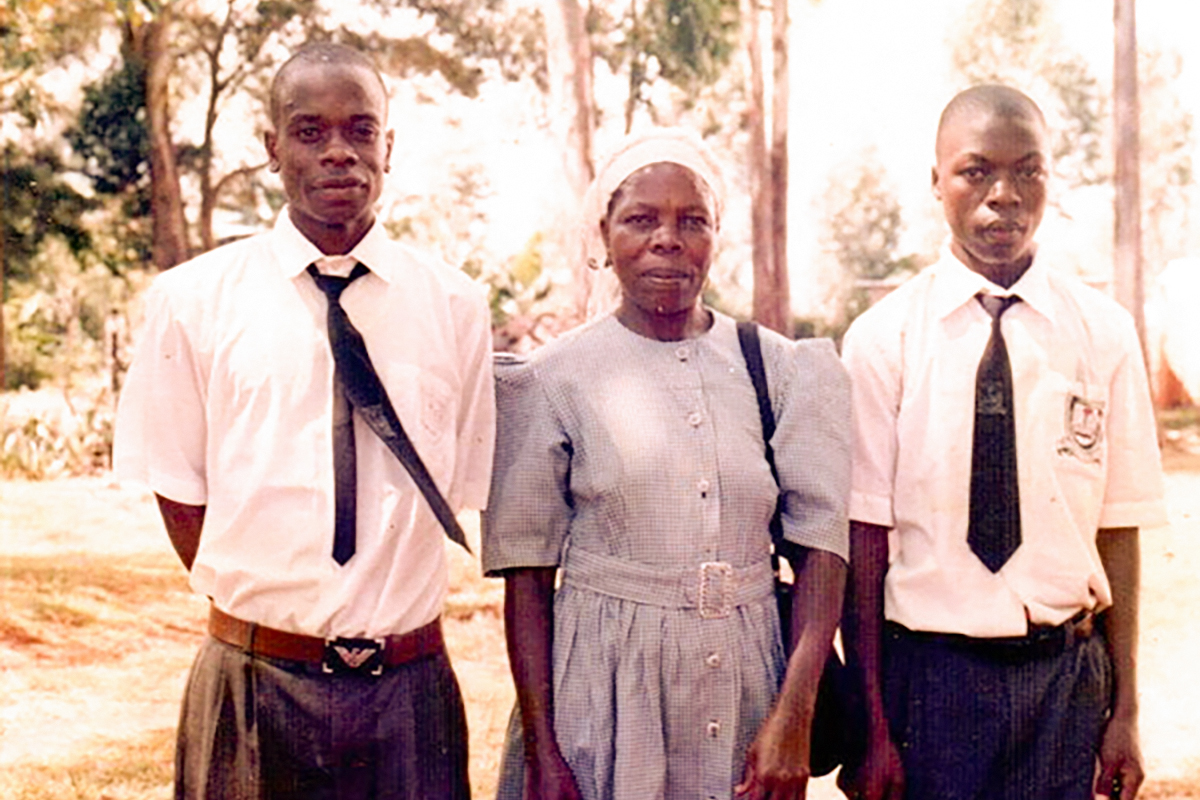 a daily struggle

Can you imagine walking to school in oversized trousers and a baggy shirt on an empty stomach in the morning and, worst of all, sneaking into school because you're behind on tuition fees? I'd be hungry in school the whole day since we couldn't pay for a meal card and yet was expected to pay attention in class. At the end of the day, I'd walk back home and then have to fetch water from the river half a mile away, or graze the cattle, or even weed the maize and bean crops on the farm. Fetching water and other household chores was not punishment. In an African home setting, that is the norm. I had to do all these tasks to make life bearable for my family and for myself.

My mother never had the privilege to go to school, but she loved and valued education. She understood that when education is not a priority, poverty takes over. With her encouragement, I'm the only one in the family who has managed to acquire a university degree.

The two school terms I was in school without sponsorship were a mountain. My breakthrough finally came when I was sponsored through an organization similar to Unbound. I could afford decent school uniforms (I had two new pairs each year), school supplies (mostly textbooks) and tuition fees. I always looked forward to going to school. The hope for a better tomorrow, the dream of becoming a journalist and talking to people was within my reach. I wasn't going to let the chance get away.

What kept me, and others like me who were also sponsored, going? The potential and the belief that we would make it, not only in life but in education. The biggest motivation was having someone believe in our dream and in our potential; it was all that mattered.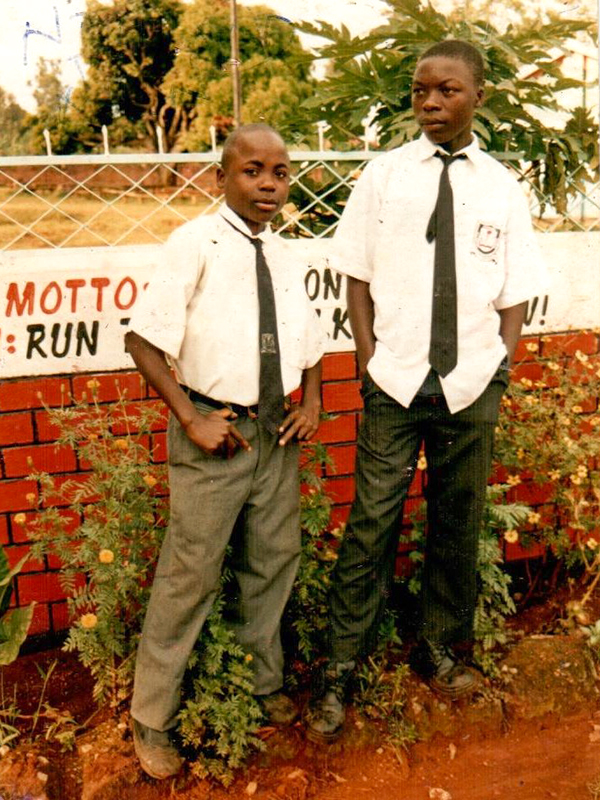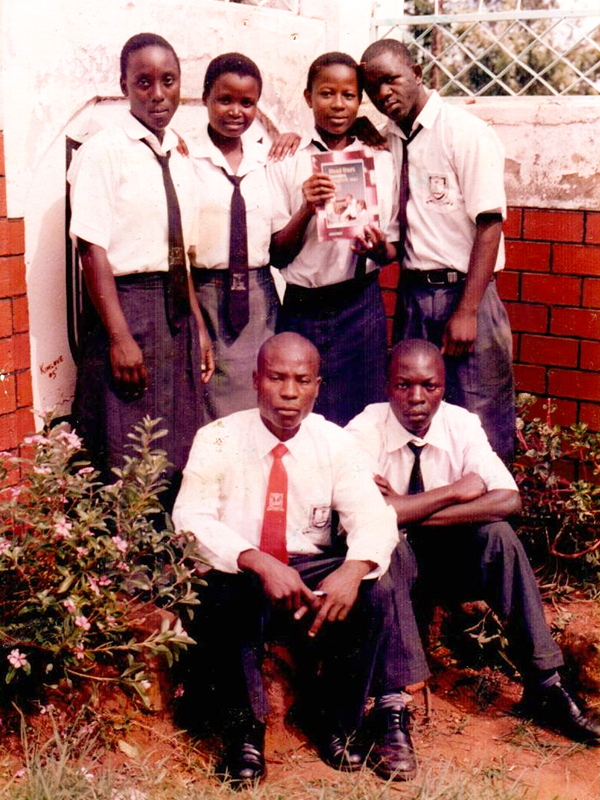 Can you imagine walking to school in oversized trousers and a baggy shirt on an empty stomach in the morning and, worst of all, sneaking into school because you're behind on tuition fees?



— Nickson Ateku, Unbound's regional reporter for Africa
onward and upward

I was blessed enough to join college. Culture shock, peer pressure and lifestyle were a real challenge. I had just visited the big city for the second time and fitting in was not easy. I remembered where I came from and what I wanted to achieve. It was the only way out. My family's breakthrough from poverty all depended on me.

I pursued two different courses studying travel and tour operations management, and I graduated in 2011. I was privileged to work with Kenya Airways for a few months and that's when I realized my passion wasn't in the travel industry. I went back to school and pursued a two-year diploma course in journalism.

I had to take a break from school and find a job to be able to pay for my four-year degree course and provide for my mother, nephews and nieces. The foundation had been laid and I was ready for the market. In January of 2021, I took my final degree exams and I will be graduating in July/August 2021 with my degree in journalism and mass media, majoring in public relations and minoring in broadcast journalism.

It is through commitment, our own commitment and the commitment of sponsors, that we are what we are. We have been empowered and called to rise to the occasion and be the leaders of today, leaders who understand what perseverance and hard work mean. Thanks to all Unbound sponsors for believing in our potential and capabilities. You are the guardian angels to our families walking out of poverty.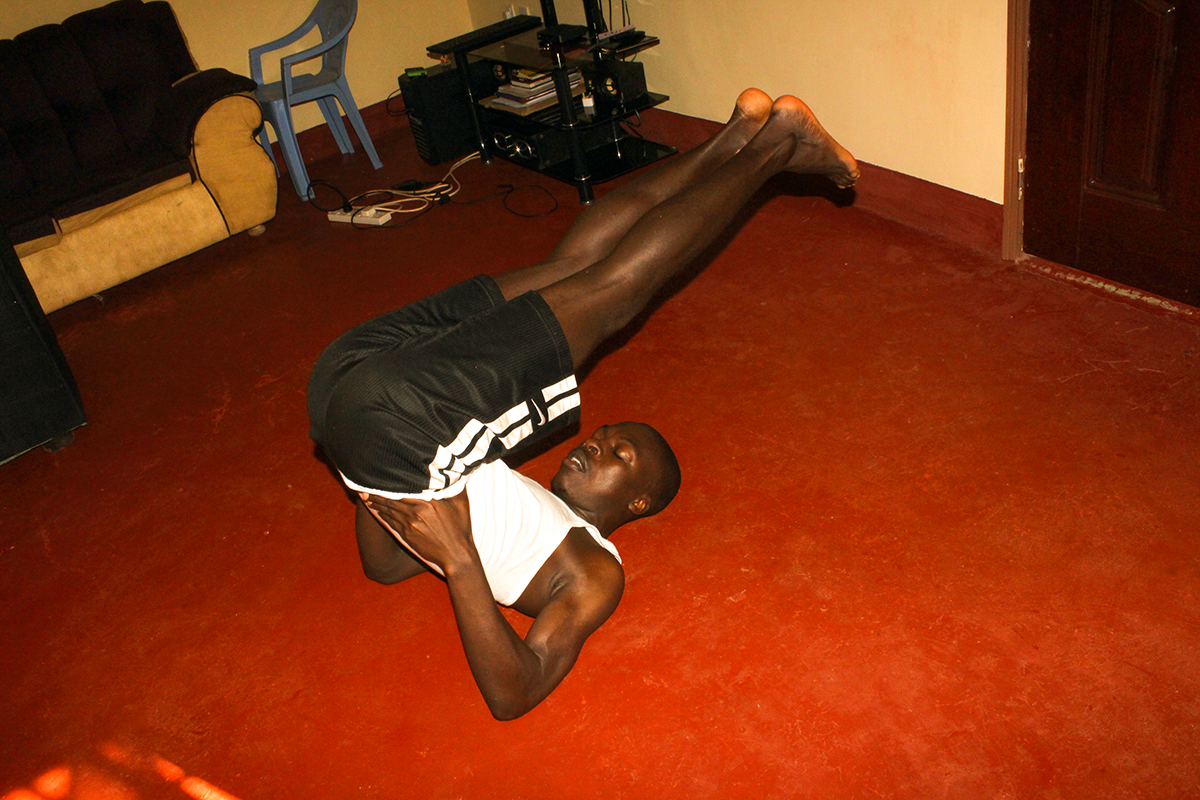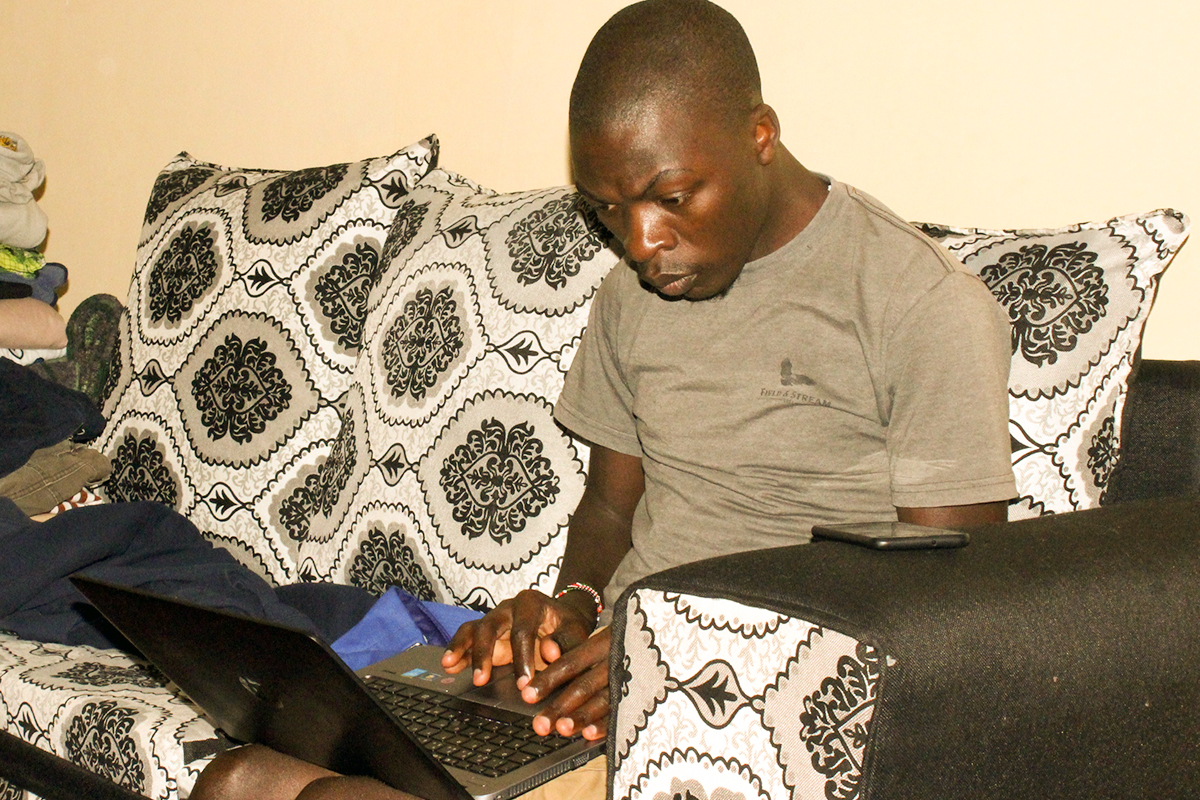 Gratitude and Leadership

The impact of your generous acts is enormous! You might not understand or comprehend what your sacrifices have allowed us to achieve. We have risen to the occasion and now our siblings, family members and the community have access to better education than we had. They have access to medical care, better shelter to call home and an improved quality of life. Our families can afford two or three meals a day and they no longer have to worry so much about tomorrow because you believed in us. Because of that belief, our families also believe.

I am so proud of my achievements as I look back and reflect on the journey that has been. We will lead the way out of poverty for economically empowered families. We will keep working, be motivated to motivate others, be the pillar to our families and communities. We will not give up! We will not let struggle, suffering and poverty be our definition now or in the future.