Meeting Jhonathan
A lesson on keeping it real with your sponsored friend 
By Ashley Griffin

When my sponsored friend Jhonathan ran out to greet me that's when it hit me: Our friendship was the real deal. It was January 2020 and I had the privilege of traveling on an Unbound Awareness Trip to Guatemala to meet Jhonathan and his parents after years of writing letters back and forth. We played Uno and shared stories over orange sodas and soccer — take a wild guess who won (Hint: It wasn't me).

His mom, Casimira, told me how much the support meant to their entire family and we exchanged a tearful goodbye after an incredible day. It almost feels like a dream now that our Awareness Trips are on hold and connecting with people in person has become even more challenging.
After the trip, I received the sweetest letter from them:

Jhonathan always prays for you and misses you because he remembers the time when we met. He told his friends that he has sponsors who love him very much. His friends did not believe him, so they asked me, his mother, and I told them that yes, he has sponsors. Sponsors, he says that you are his heroes.

Jhonathan and his family are the real heroes overcoming challenge after challenge, but this note made me realize something. As much as we're curious about sponsored friends on the other side of the globe, they and their families are just as curious about us!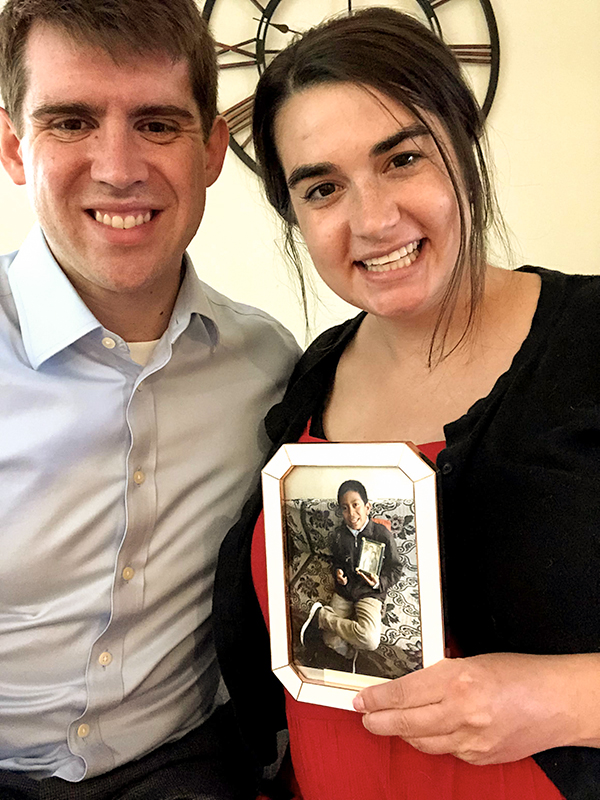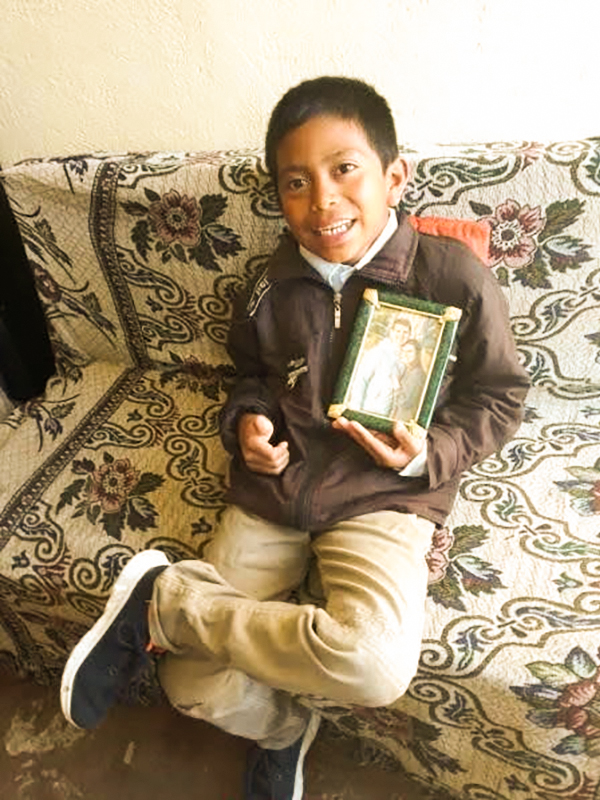 I know that not everyone will be able to meet their sponsored friends, and this is why it would be so nice if you could shoot them a quick note every couple of months to let them know that you're a real person cheering them on from afar. Taking the time to write can sometimes seem daunting, but it's never too late to send your first eLetter:
√ Download the Unbound mobile app for Apple or Android today to send a letter even when you're on the go.


√ Add your friend's birthday to your calendar and set a reminder to write to them a few weeks ahead of their special day.


√ Don't forget to attach a photo so they can see your beautiful face!
Speaking of letter writing, it's about time I sent an update to my friend. I think I'll do that right now — want to join me?
Jhonathan always prays for you and misses you because he remembers the time when we met. He told his friends that he has sponsors who love him very much.



— Casimira, Mother of sponsored child Jhonathan