More Than A Job
A lesson on how sharing the stories of others can bring joy and meaning
By Carolina Pulgarín

I remember the first time I heard about Unbound. There was an opening for a regional reporter for South America and, as a social communicator looking for a job, I became interested.

I started researching Unbound because its name wasn´t known to me. I looked at social media, visited the website and saw that this was an organization helping children and elders. Regional reporters conduct interviews and capture images of the people and places in Unbound. I told myself, "These are stories and I love stories."

With much hope, conviction and desire to learn more, I submitted my résumé. I read everything Unbound published on the internet, and that is how my journey to be part of this organization started. Though I felt distant at first, now Unbound feels like family and gives meaning to the professional career I chose.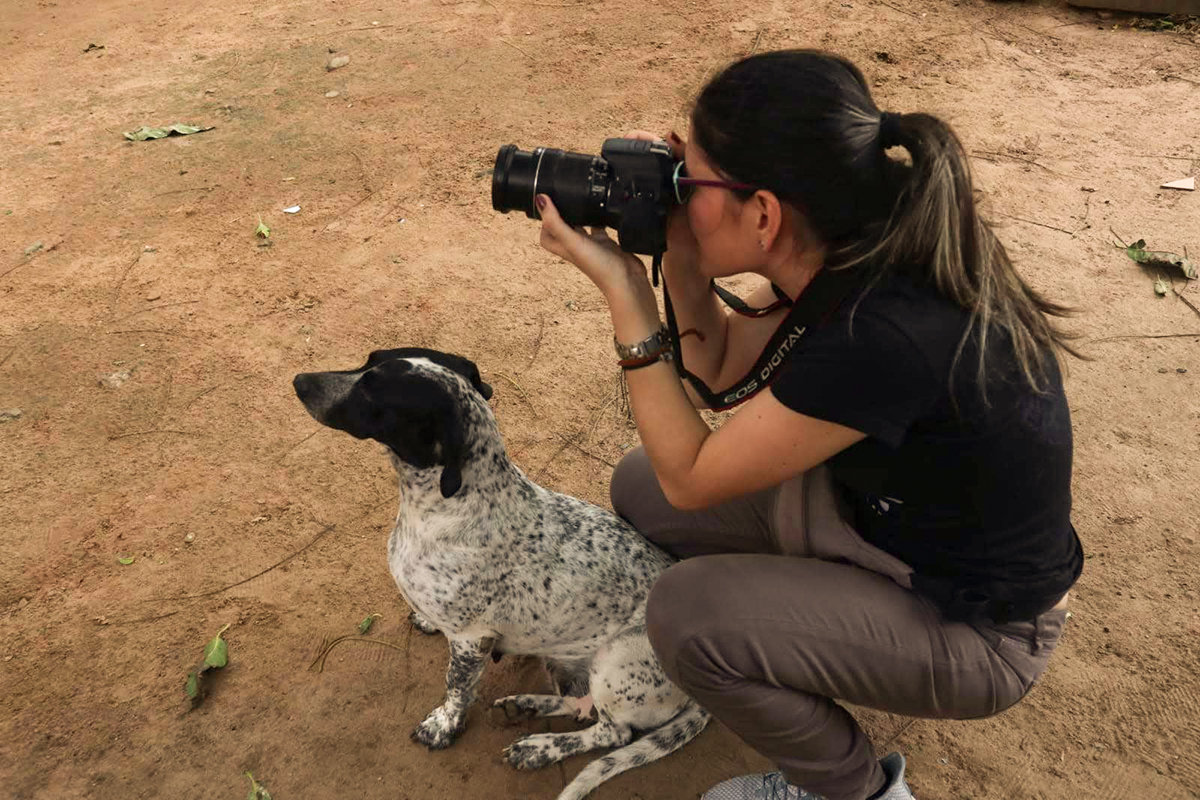 Working for a common goal

On my first day of work, I was welcomed by the team at the office in Medellin, Colombia. Everyone was kind and welcoming. I thought this was because I was new, but I was wrong. Days went by and the team was always smiling and continued to be kind and willing to help in any way.

I started to receive e-mail messages from different parts of the world welcoming me, each of them filled with kindness and respect. I met reporters based in other countries virtually, and a few weeks later I was on a plane to El Salvador to visit the program there.

Over time, I met colleagues from the Kansas City office and traveled to other countries to cover stories. It was incredible to see how the team members I visited in Colombia, Bolivia, Ecuador, Guatemala and El Salvador were all kind and respectful. Their passion and love for their work was visible.

That impacted me. It felt like there was somebody training all of them to treat people the same way. But even more incredible, despite the cultural and geographical differences, they all work toward one objective, which is serving the children, youth, elders, moms and dads in the programs. This is why, as a member of this family, I committed myself to always give my best.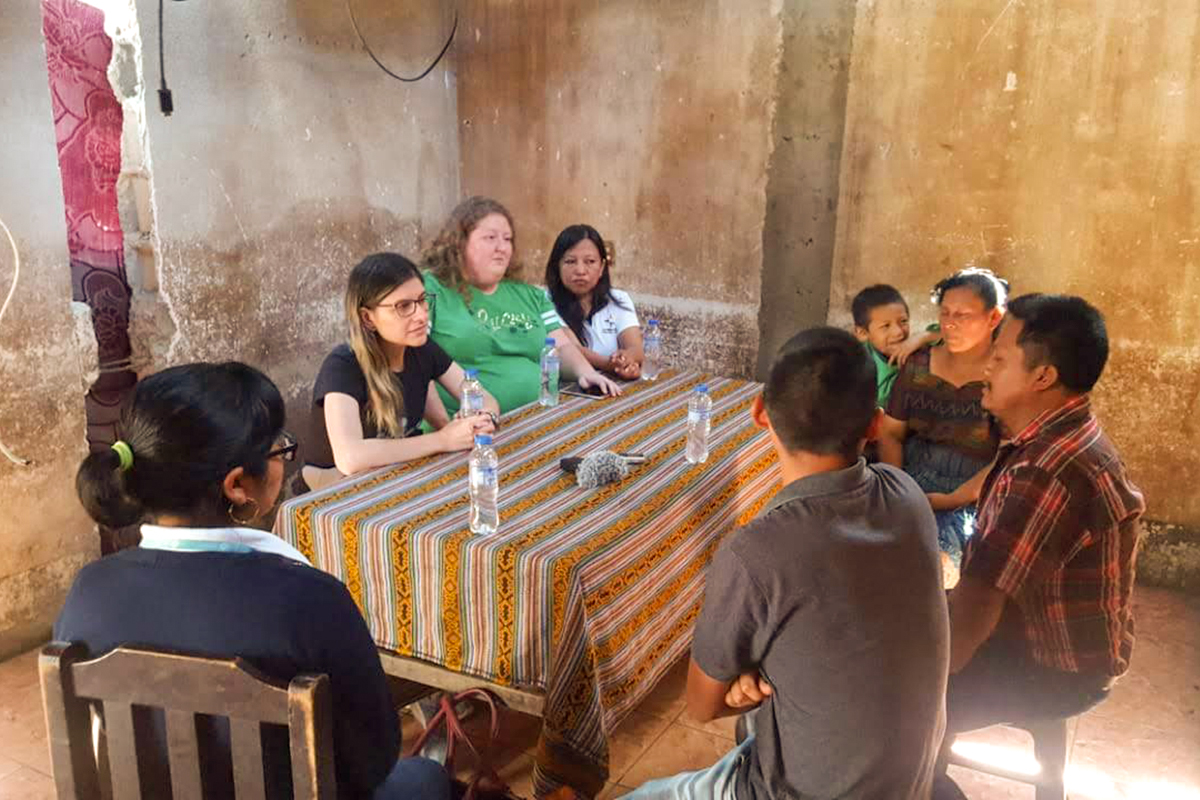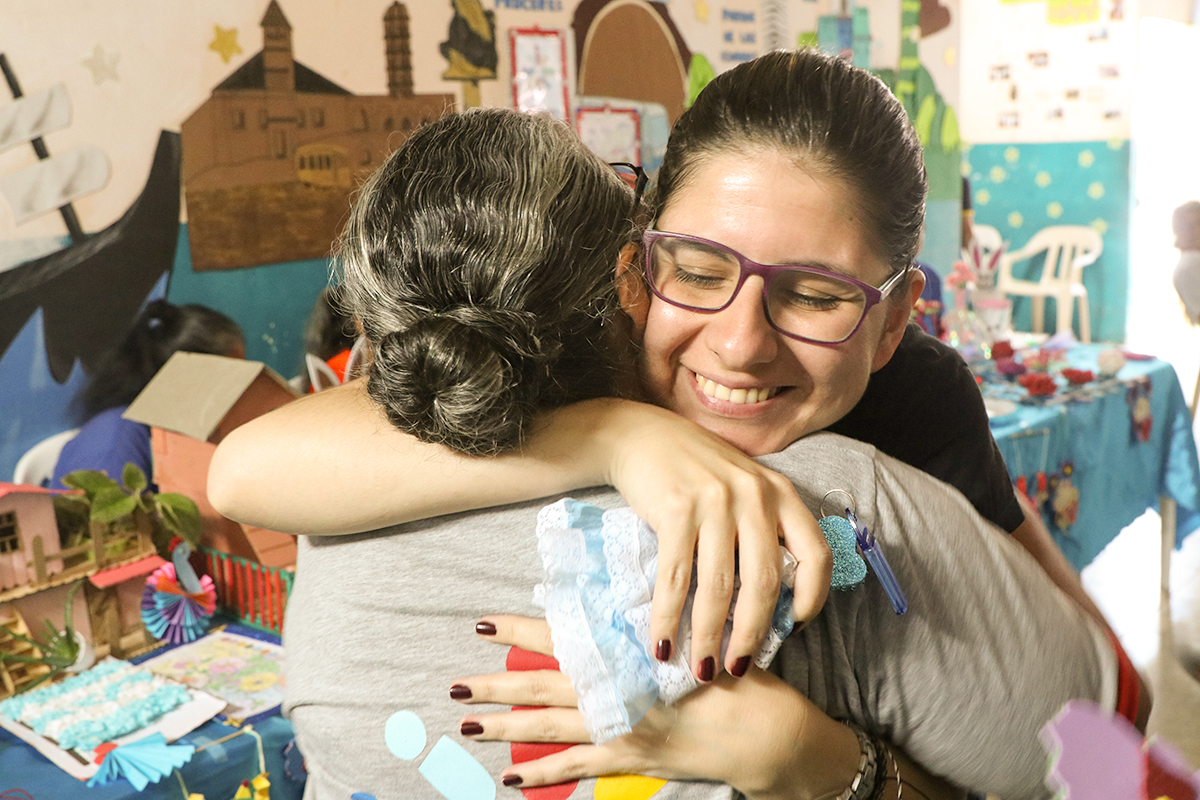 Believing in each other

At Unbound, all roles are important. No one is valued more or less than another. I am always being told, "I believe in you." While I did not believe much in myself at first, meeting the families, team members and my reporter colleagues has made me believe more in myself, my work and my capabilities.

After two-and-a-half years serving in Unbound, I have learned wonderful things, not only for my career but for my life. I realized how fortunate I am and how much I can learn from the families and team members. Their life stories teach and give value to our own lives.

Unbound is more than a job. It is working for families who believe and trust in me.