Pathways For Potential
A lesson on nurturing the aspirations of families
By Malou Navio

Families — we have always believed at Unbound — are the best agents of lasting change because their dreams and aspirations are centered around a better life and world.

These dreams and aspirations may sound common or old fashioned to many, but in Unbound they are seen as the best pathways for fulfilling great potential.

Our work with marginalized families in the Philippines and around the world begins with where they are in terms of their dreams and aspirations. Families want sustainable livelihoods, good health, access to education, and interconnectedness with neighbors and the environment. It is in this light that our Unbound program co-creates a space to journey with families in making those shared aspirations become a reality.

Throughout the years journeying with families at their pace, to make their dreams become real, has been a worthy experience. Marginalized families are relying on their Unbound self-help groups for a support system, including learning to use digital platforms and devices in a world increasingly reliant on technology.

Mothers learn livelihood skills, and some are using those skills to augment their family incomes. Fathers, in addition to working, train to assist with disaster response. More children and youth are studying. Older youth who have graduated are now able to help their families. Elders set the tone for values and morals.

Through their participation with Unbound, marginalized people have resources and encouragement to pursue their interests for the betterment of their families, their communities and our world. To illustrate, I would like to share about a current sponsored elder, Jaime, a fisherman of Laguna Lake, along with my recollection about a former sponsored youth, Excalibur, now a fisheries expert with a leadership role in taking care of the sea.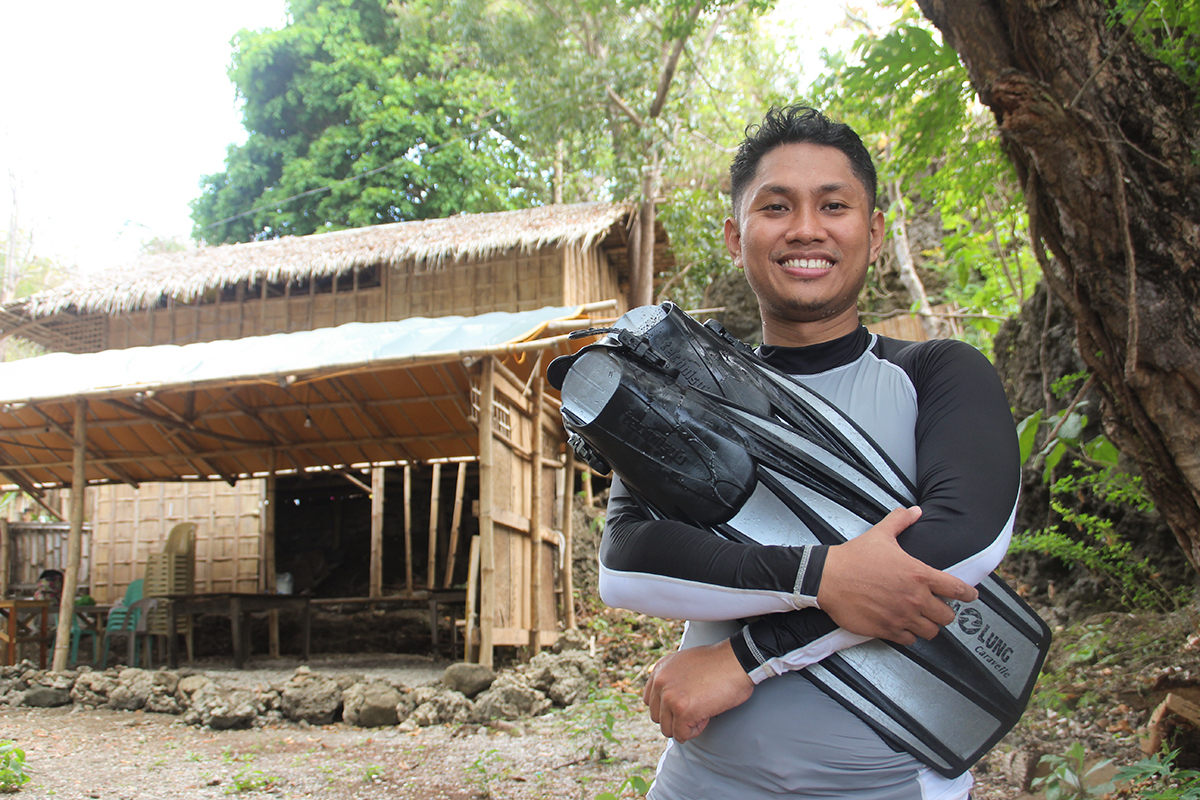 SHARING THEIR KNOWLEDGE WITH OTHERS
Former sponsored youth Excalibur got his university degree in fisheries, and he now works with coastal resource management and protected marine areas as one of the experts of Iloilo Province. He trains fisherfolks, including sponsored youth, on protecting marine life and taking care of the sea. He is passionate about diving to monitor the sea's condition, including marine-life sanctuaries and a coral garden. I heard him sharing his great appreciation of the beauty and colors of plants and creatures under the sea.

Jaime is 74 and both of his legs have been affected by polio, but he finds himself good at fishing. He began fishing at age 22. His attitude toward fishing is greatly admired, as he encourages the fisherfolks to consider the lake as part of life.

Jaime never ceases promoting conscientiousness concerning fishing. He feels good about keeping the lake healthy and preventing its natural resources from being depleted. He and the fisherfolks say that when the lake is healthy, they can see their faces like mirrors reflecting on the sparkling water, and they are able to see all life forms below. Joining the Unbound program, he said, is great because the fisherfolks can spread their message to families served by Unbound in low to upland communities surrounding the lake.

We have many shining examples in Unbound of youth, elders, mothers and fathers contributing to a better world. It is truly inspiring when marginalized individuals and families are empowered, and their dreams and aspirations are realized with mindfulness for the common good and long-lasting outcomes.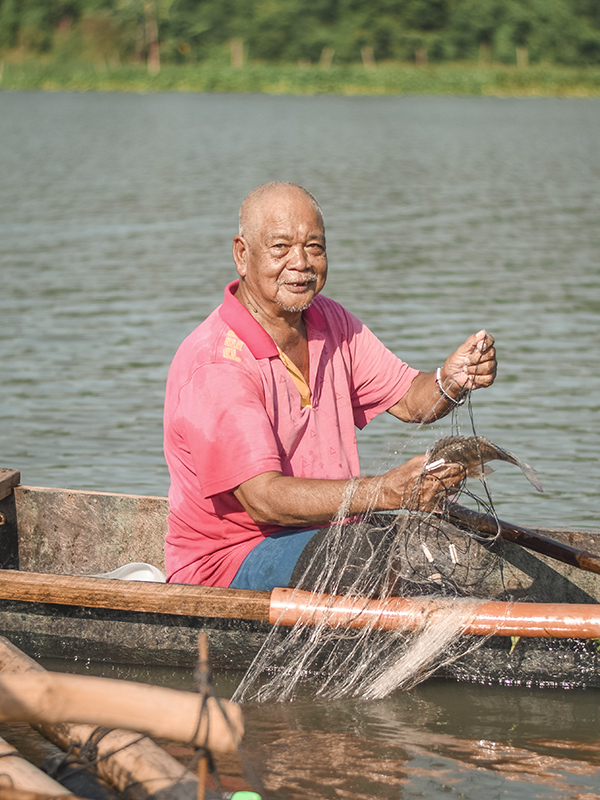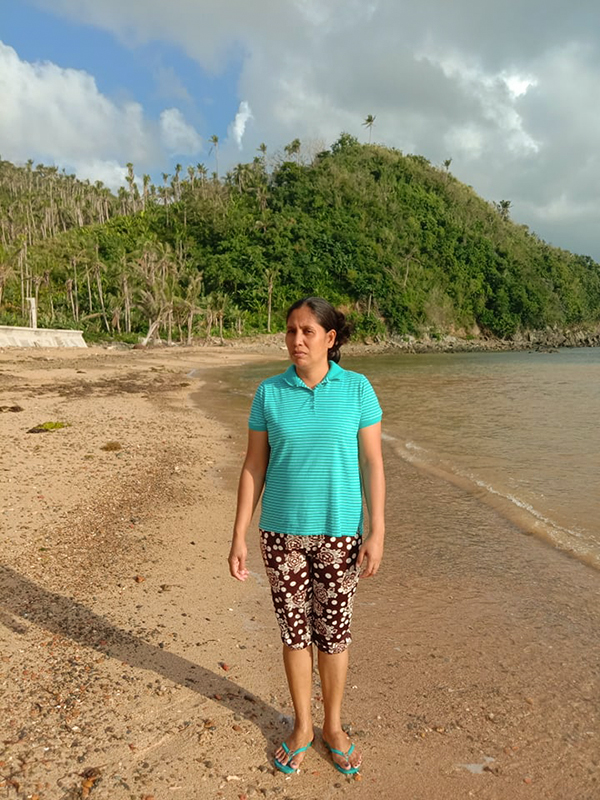 Families want sustainable livelihoods, good health, access to education, and interconnectedness with neighbors and the environment. It is in this light that our Unbound program co-creates a space to journey with families in making those shared aspirations become a reality.



— Malou Navio, UNBOUND REGIONAL PROJECT DIRECTOR