Getting Around
Transportation obstacles don't stop determined people seeking a better future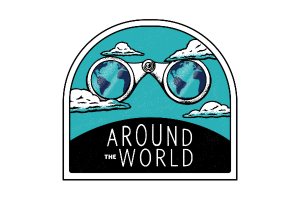 One of the most complex challenges for families in Unbound programs around the world is transportation. They often live in places and conditions where getting from one location to another requires more planning, time, expense and risk than many would imagine.

At the same time, any chance these families have to improve their lives might well depend on their ability to access transportation. They need it for work and school, and sometimes just to acquire the necessities of life.

Because public transportation is a need and not an option for most people who live in poverty in the economically developing world, the time and energy families are willing to devote to access it is inspiring.

Here are some examples of modes of transportation used by individuals in the countries where Unbound works.